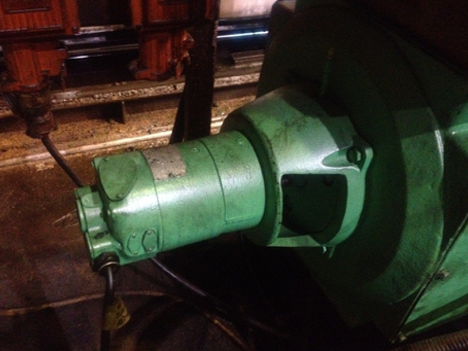 Speed Sensors
The Dictionary.com definition for Tachometer:
[ta-kom-i-ter, tuh-]
any of various instruments for measuring or indicating velocity or speed
So tachometers are speed measurement devices. Their use in the metals industry goes back decades to the development of analog drive control systems.
This blog will introduce the three main types of speed feedback devices from a historical perspective and discuss their uses in metals processes.
Read More
Topics: Metals